WELCOME TO THE EGEM PHARMA WEBSITE
ABOUT US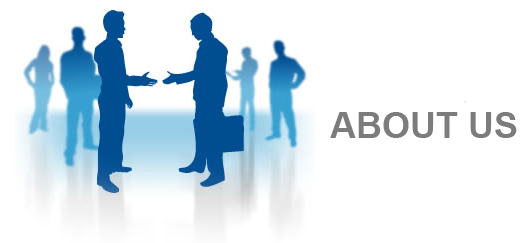 Egem Pharma is founded for supplying API and documentation to Pharma in 2003.
More ...
ANNOUNCEMENTS
Tümünü Gör
Chemotherapy Drugs Explanation From Ministry

18 June 2015
OUR SERVICES
Our services are to provide API for all treatment groups that consist of oncology products, antidiabetics, antirheumatic group, antibiotics, Cardiovascular and asthma, CNS, antirheumatic, analgesic products, and digestive system drugs. Complete technical support is given during the licensing process by starting from development works.

Supplement of API and Dossiers

Consulting of Project and Patent

Product Development

Support for Registration

Support for Generic Pharma

Veterinarian Raws